Meetings & Events
LOCAL 6143 SCHOLARSHIP WINNER !

Big thank you to David Davis and Nettworth Financial Group. CONGRATULATIONS Elizabeth Perales. Earning this scholarship is not just a recognition of your outstanding academic performance but also a reflection of your potential to make a significant impact on your chosen field and in your community. May it open doors to endless possibilities and help you achieve your dreams.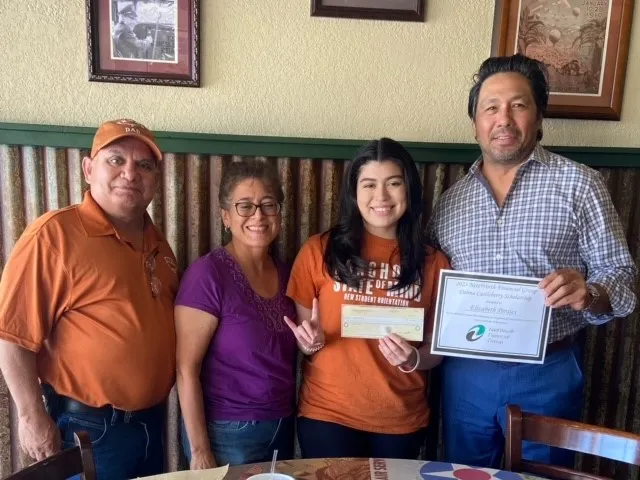 LOCAL 6143 SCHOLARSHIP WINNER !
AT&T Wants to Invest $42.5B to Expand Fiber-Optic Reach
CWA's e-Newsletter
We're building a movement for economic justice & democracy every day. Signing up to receive CWA's weekly e-Newsletter.
CWA's e-Newsletter
Member Benefits
Union Plus offers services and discounts, including savings on wireless service, travel and more.
Member Benefits